Garden furniture around wood Massiv Rustikal oder Rechteckig als Set oder einzel Elemente günstig Preise aus Polen nur bei Bartczak-Gelaender.
Please take a look at our new page
High quality garden furniture is the first rule that we adhere to. Please watch the film. You will see that the garden furniture is of high quality. Convince yourself and order garden furniture from Poland
Bartczak-Gelaender is your partner for garden furniture of all kinds. We supply garden furniture sets for your garden or terrace. We only offer the highest quality made of solid wood or metal for your home, everything from a single source, delivery and installation. Curved stairs, and at the best prices. The assembly can of course also be done by us. We are happy to help.
Please have a look at our new site where you can see new products from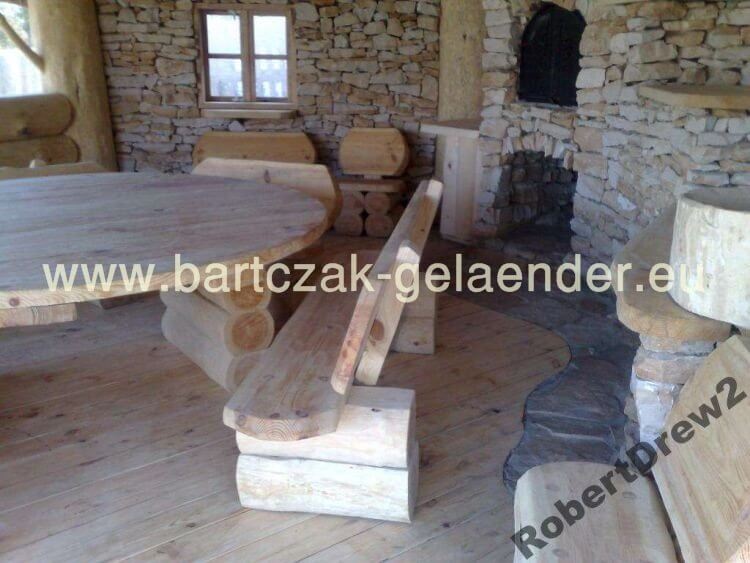 gm - 01